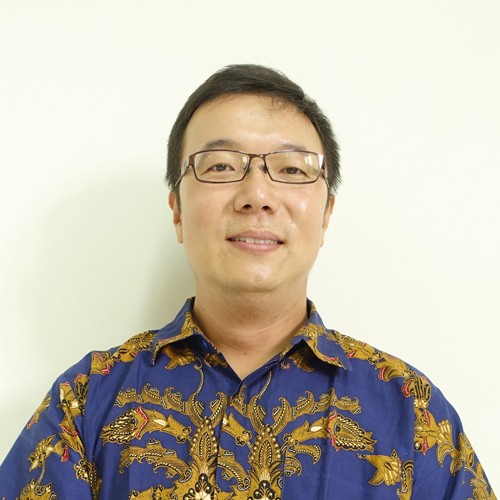 Background Information
Hendra Bunyamin is a lecturer who graduated from Mathematics department Bandung Institute of Technology in 1999 and Software Engineering Informatics department from the same university in 2003.
He is very passionate about teaching. Mainly, he teaches Mathematics and Programming.
His research interests are machine learning and its applications.
Courses
Interpretable Machine Learning: The Basics
My Talk at NUNI IT Online Seminar Phase #2
The session introduces supervised learning which emphasizes the four components of machine learning (dataset, model/hypothesis, cost function, and optimization algorithm). Furthermore, the session shows machine learning interpretability with a linear regression as a running example.
(slides & codes) (video)
Interpretable Machine Learning
My Talk at Binus University for Global Learning System
I follow closely to what is presented by the online book "Interpretable Machine Learning" by Christoph Molnar. "Interpretable Machine Learning" is quite a good book. Thank you for writing this book Mr. Molnar!
(slides)
IN046 Statistika
Semester Antara 2019/2020
The course follows closely to "Elementary Statistics" book by Ron Larson and Elizabeth Farber. Thank you so much Mr. Larson dan Ms. Farber for writing such a wonderful book!