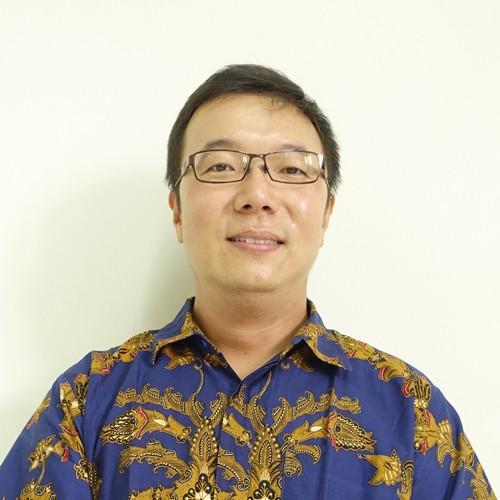 Hendra Bunyamin is a lecturer who graduated from Mathematics department Bandung Institute of Technology in 1999 and Software Engineering Informatics department from the same university in 2003.
He is very passionate about teaching. Mainly, he teaches Mathematics and Programming.
His research interests are machine learning and its applications.
He also enjoys sharing his faith and understanding about maths & machine learning in his blog.
Selected Courses
Bachelor Program in Informatics Engineering